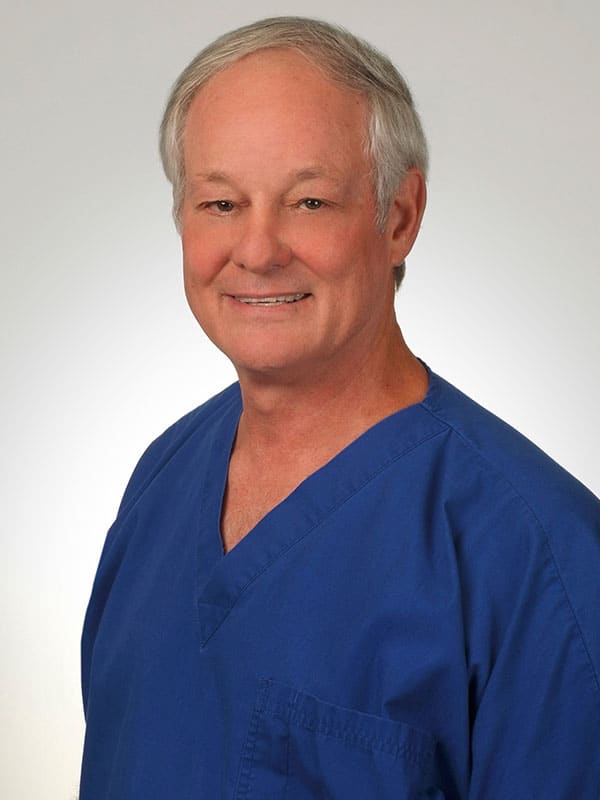 ---
I am Dr. Michael Tyler. I grew up in Columbia, Tennessee. I graduated from Columbia Central High School, earned an Associate Degree of Science from Columbia State Community College and Bachelor of Science degree from the University of Tennessee Center for the Health Sciences in Memphis, receiving my Doctorate of Dental Surgery degree in 1983.
Following graduation, my wife and I moved to Mt. Pleasant, Tennessee to open my dental practice. My wife, Melanie, and I have two daughters, who are married, and five grandchildren. I enjoy boating and fishing with my family.
Going to dentist doesn't have to be a bad experience. I enjoy meeting all my patients, providing them with not only excellent dental care, but a lasting friendship. I maintain continuing education that brings new technology and equipment to provide my patients with quality care. My staff also shares these ideals, several of them working for me for more than 30 years. One of my greatest rewards is to treat the children of a patient I treated as a child.
---